January 30th, 2011 by Conor
The emails aren't coming in so regularly, the donations aren't pouring in like they did. I knew this was going to happen. People have moved on. Totally understandable. As far as the world is concerned Danny is "better." Yes, healing and on the road to recovery- still a long rocky road ahead re learning things like speaking and short term memory.
Just like I predicted, this is when Danny needs us the most. He found out yesterday that he probably won't be snowboarding for at least a year. He also found out that his Subaru is totaled and that he had been moved out of his room in Tahoe. No big deal. I probably would be devastated to find out any other the things he has had to deal with let alone all of them them at one time.
Danny was definitely a little bummed out yesterday but he does seem to be dealing with it about as well as someone could expect. The one thing that he is holding onto at the moment is his sense of humor. He is in a pretty consistently good mood when he is awake. Its great to seem him look at himself in the mirror and point out that he looks like a "terrorist" or an "alien." I have nicknamed him "Mac" due to the odd shape of his head due to the swelling. He smiled a pretty big smile when I came up with that name.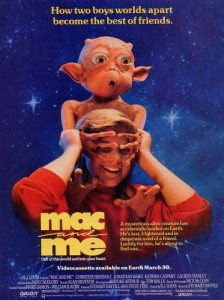 It's been hard to write as much as normal because we want to be with Danny. He needs the company and love and support. He needs us to pick him up, take him for walks, get him excited for the future, and encourage him that even though it sucks, It's not anywhere NEAR as bad as it could be.
Over the next could weeks we hope to get out of here. A lot is going to happen in that time. We will continue to track Danny's progress and hope that at some point he might contribute.
When appropriate, we will begin to post some pictures of Danny. That's it for now. Catch you all later on. Time to go hang out with Danny.
~Conor