January 10th, 2011 by Conor
We have 2 different stickers for sale that should start shipping on Tuesday. $10 per sticker which includes shipping. Both styles come in black or white, so there are 4 total options. Choose wisely, or, buy them all!
Thank you VERY much to Leslet Betts and InkMonstr for making these happen. Love you guys!
The first sticker is 7″ wide design. Good for cars, boards, refrigerators, etc.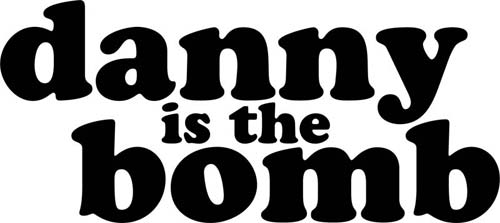 The second sticker is a 4″ wide design. Good for skis, helmets, water bottles, etc.